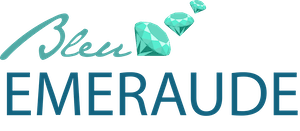 On this page, you will be able to view some press articles that have been written about Bleu Emeraude. You will also be able to download our logo.

THEY ARE TALKING ABOUT US

The Daily Herald is a daily newspaper based in Arlington Heights, Illinois (suburb of Chicago). On March 6, 2015, the American newspaper reported that the famous site Hotels.com has rated Bleu Emeraude Hotel in the top 5 hotels of the island.

The New York Times is a New York daily newspaper distributed internationally. Following the hurricane Irma of 2017, the newspaper decided to contact us in 2018 to take stock of the situation. The article was released on February 2, 2018.

In this press kit you will find the Bleu Emeraude logo. Do not hesitate to contact us if you need more information.